To help every client focus during the real estate process - both buyers & sellers. My goal is to provide quality service so the transaction will go smoothly. I want my clients to have a comfortable experience, and with my professionalism & knowledge of the real estate market I can achieve a high degree of comfort & satisfaction. I believe in "following the golden rule" and know that by doing so my clients will refer me to their family & friends.
Discover Your Home's Value
Welcome Home
Resources for you
ReeceNichols Mobile
Whether at home or on the go, my website gives you access to the complete listing inventory with the touch of a button.
MyNeighborhood Report
Learn what the houses are going for in your neighborhood. Sign up now for your report.
Get Your Report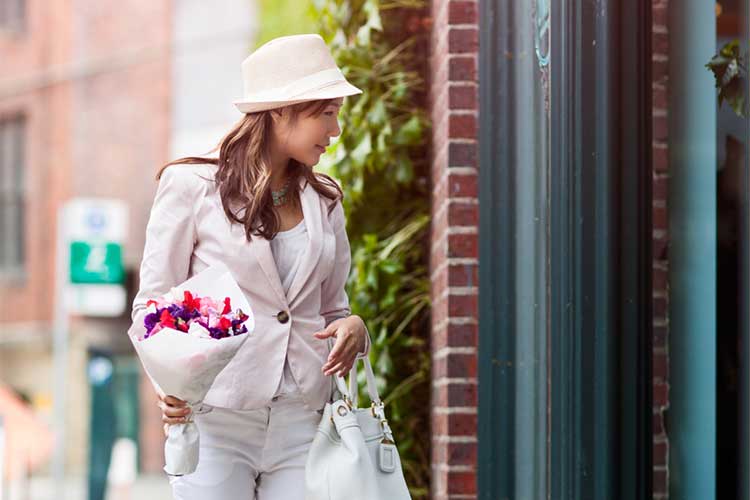 Explore Communities
No matter where in the area you are looking, I can help. Get started with your home search now.
Home Match
Easily organize your home search and get notified whenever new information comes available. Home Match also allows sellers to follow the progress of their home sale.
Register for Home Match